PD University Recent Upload
PowerDirector Subject Playlists
PowerDirector Version Playlists
Don't know how to use a certain feature of PowerDirector? You may want to give our tutorials a look. Our tutorials use step by step instructions which help novice and advanced users produce professional results and get your projects in front of your viewers in a timely fashion.
PowerDirector Tutorials ›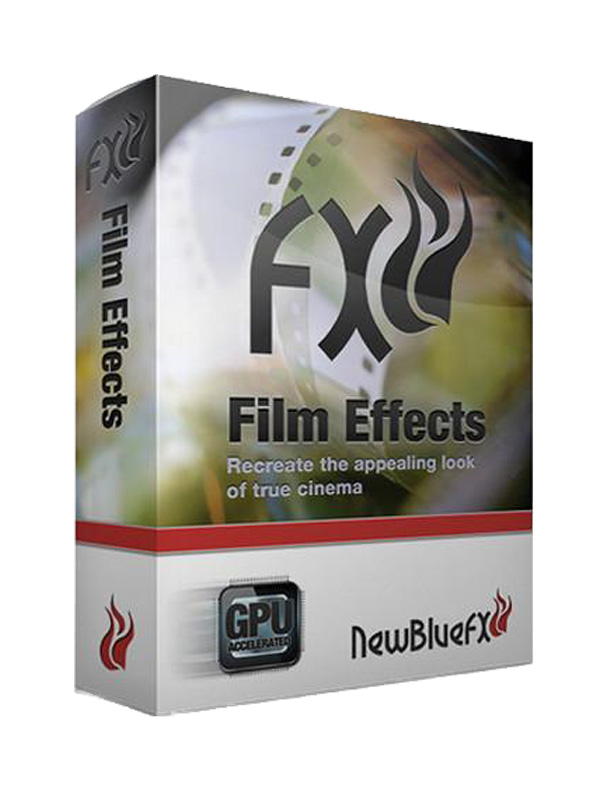 There are several plugins and add-ons available for PowerDirector. These programs can add a wealth of features to the program. We decided to share our wealth of knowledge on these products so you can gain a better understanding what they do and where you can purchase them.
Information is king. The more information you have the better prepared you are to make an informed buying decision and utilize the product once it is purchased. Our reviews provide you with critical information on PowerDirector software, plugins, video equipment, websites, and more.
If you want to know what gear and tools we use to make YouTube videos this is the place to visit. You'll find a list of the products that we use to increase the production value of our projects. From cameras to software and everything in between, we're bound to have something that will help you get the job done.
We can tell you how great we are, how much our video tutorials will help you, and how our videos will put a smile on your face, but we thought we'd let some of our viewers tell you for us. Our testimonials page is full of feedback from our YouTube viewers and subscribers. Take a look and see what others like yourself are saying about our tutorials.
We have the digital products you want to make your next PowerDirector project a successful one. We currently have multiple LUTs available to help with color grading all of your videos. As we add more products we will send out posts on our facebook and Twitter pages so make sure you follow us to get notifications every time we add new products to our Digital Store.
Looking for the latest PowerDirector news? Drop by our blog to get information on everything from the latest PowerDirector patch to the newest PD plugins. We share information on the software as soon as we get it and pass it on to you so you stay in the know on all things PowerDirector.